One Off Boiler Repair by Swift Boiler Repair Leeds
With years of experience, our knowledgeable experts at Swift Boiler Repair Leeds know what it takes to ensure that your boiler is running safely and securely. Because we have access to numerous suppliers we always source the parts needed to repair your boiler as soon as possible. At Swift Boiler Repair Leeds we work with a nationwide network of gas safe registered boiler engineers, who could attend your breakdown and use their expertise to get your boiler running smoothly again.
Swift Boiler Repair Leeds Provide Boiler And Central Heating
Boiler services from Swift Boiler Repair Leeds help to make sure your boiler is running efficiently because by having a regular boiler service, you can ensure that the system is safe and also help detect future problems which could lead to bigger boiler repair jobs.
Following a repair we will complete a service and health check of your boiler and system and provide you with 3 months full boiler and central heating cover for future peace of mind.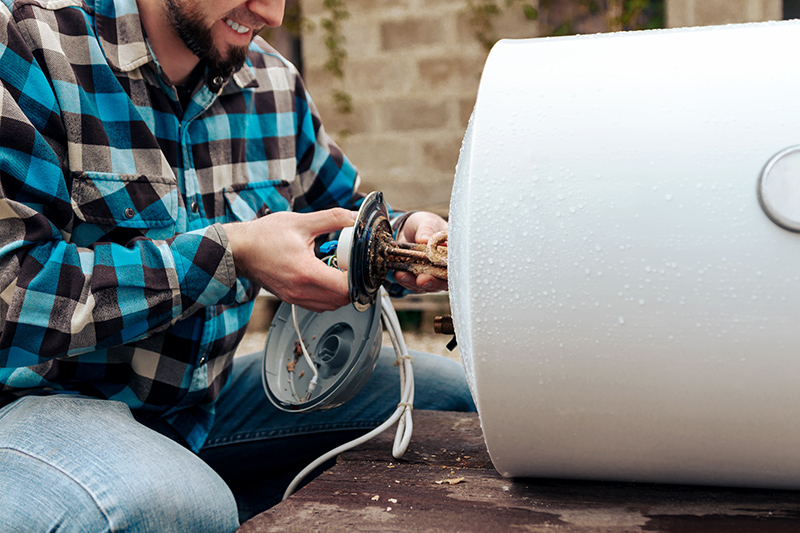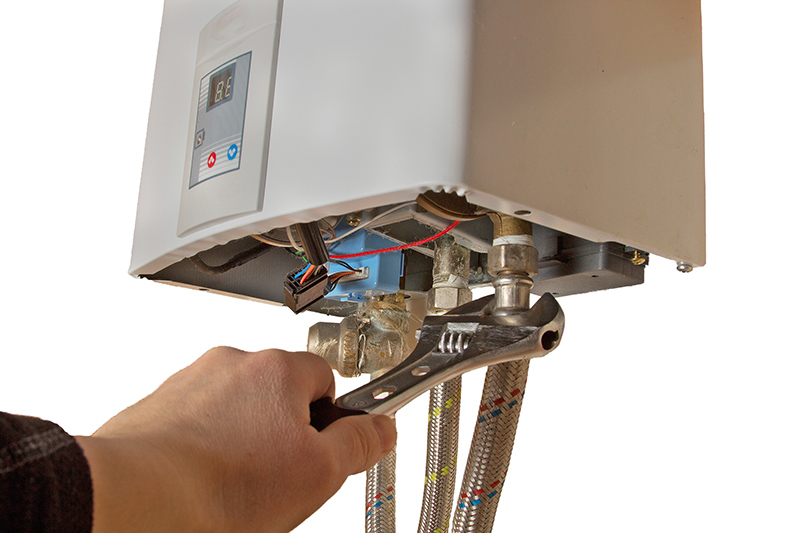 Gas Safe Registered Engineers In Leeds From Swift Boiler Repair Leeds
All gas boiler repairs from Swift Boiler Repair Leeds are undertaken by gas safe registered engineers to ensure any work is carried out safely and legally. Swift Boiler Repair Leeds understand that a broken down boiler at your home is an emergency, particularly in cold weather, and that's why they always aim to get a qualified gas safe registered heating engineer to your home as quickly as possible.
At Swift Boiler Repair Leeds customers with central heating repair and gas boiler service agreements will be given priority call outs during times of system failure and depending on the level of service agreement may be entitled to free parts, labour costs for repairs and even discounts on replacement boiler and central heating systems if the replacement components are not available.
Do You Need Help ?
Call Us Now On
Gas Safe Registered In Leeds, West Yorkshire
Remember that you should never carry out work on your own gas boiler but always get in touch with a gas safe registered engineer to carry out the repair. Here at Swift Boiler Repair Leeds we will take all the hassle out of arranging a one-off repair, just get in touch with us to tell us what the problem is and we will take care of the rest.