Boiler Repair Costs by Swift Boiler Repair Leeds
If you require a boiler repair, boiler service or a gas safety check in Leeds, look no further than Swift Boiler Repair Leeds as you can trust our reliable team to do a good job. We are all are experts in our products at Swift Boiler Repair Leeds and are gas safe registered engineers who can carry out boiler services in Leeds.
Swift Boiler Repair Leeds Provide Boiler Service
Most people decide to get their boiler serviced just before they need to use their heating system, therefore the cost of the boiler service can be much less as there is no so much demand.
A Swift Boiler Repair Leeds boiler service costs anywhere from £60 to over £100 but the cost of a boiler repair could be much more. At Swift Boiler Repair Leeds we have different options such as a one-off boiler service of if you take out our monthly boiler cover a boiler service and the cost of a boiler repair is included.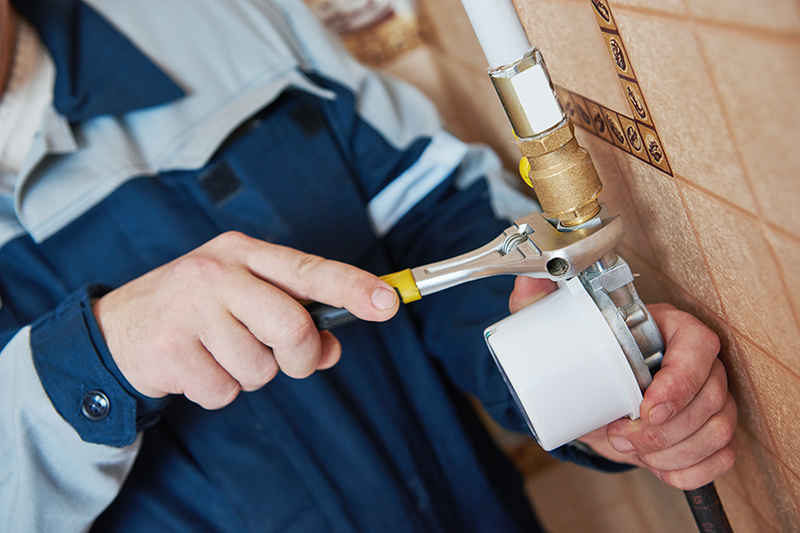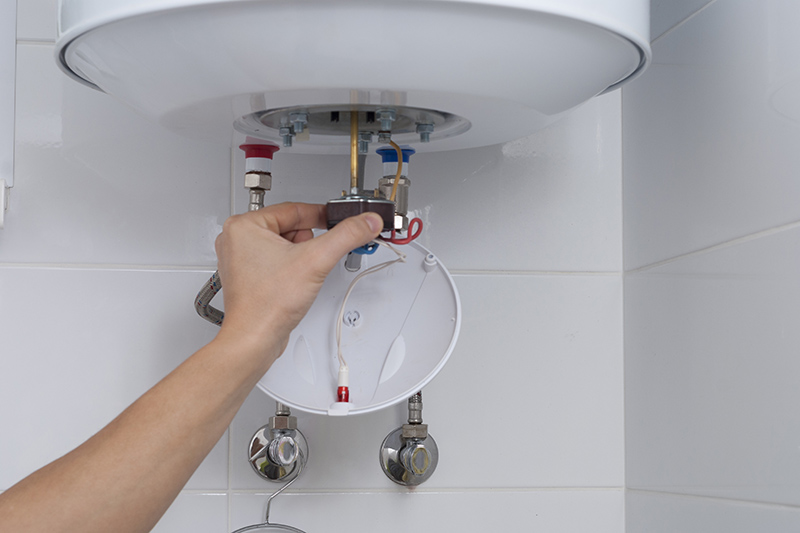 Boiler Service In Leeds From Swift Boiler Repair Leeds
A regular boiler service from Swift Boiler Repair Leeds can help prevent the misfortune of having a broken down boiler in the winter. A gas safe registered engineer should be the only type of plumber to diagnose a problem with a gas boiler and provide a boiler service.
You should know that only gas safe registered engineers are allowed to work on gas boilers in the UK, and our engineers and plumber will provide a safe and efficient job to give you the peace of mind that you need.
Do You Need Help ?
Call Us Now On
Emergency Boiler Repair In Leeds, West Yorkshire
At Swift Boiler Repair Leeds we have a 24 hour emergency boiler repair service, call right away on 0113 418 2683 for our engineers to come out to you. Please note that you should not carry out any work on your own gas boiler as it is very dangerous call Swift Boiler Repair Leeds if you have an emergency boiler repair.